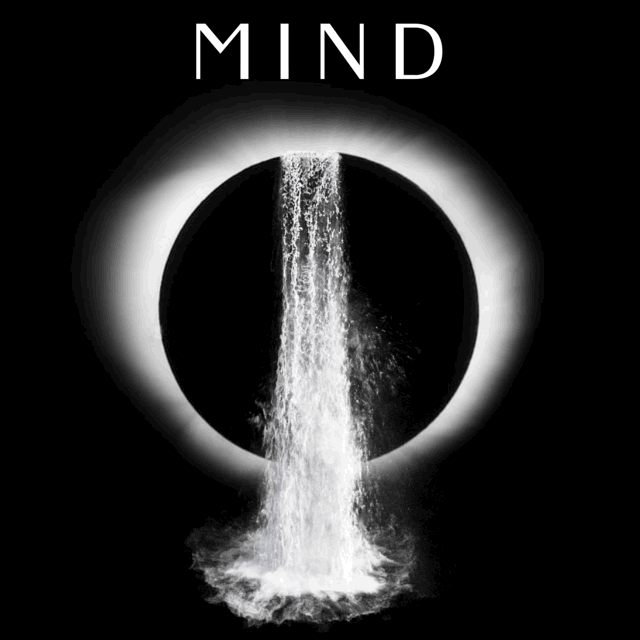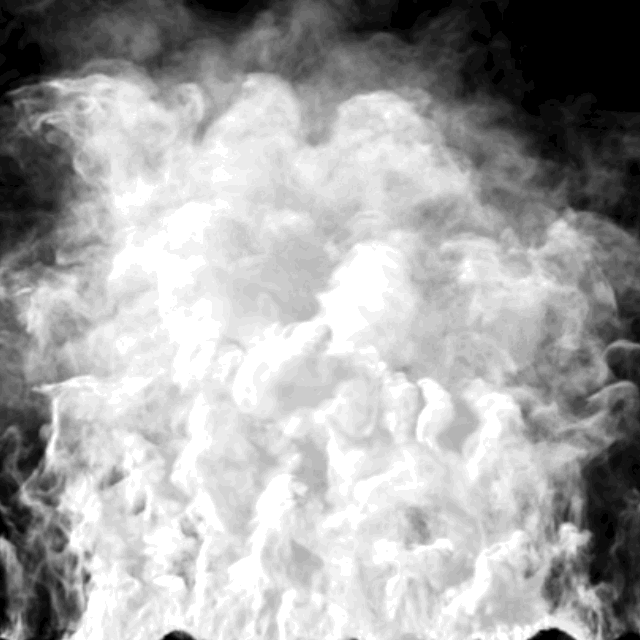 Our soundscapes are generated by alpha & theta brainwaves using a muse EEg headband. We apply a 'reward & Focus' protocol to guide the mind towards a desired state.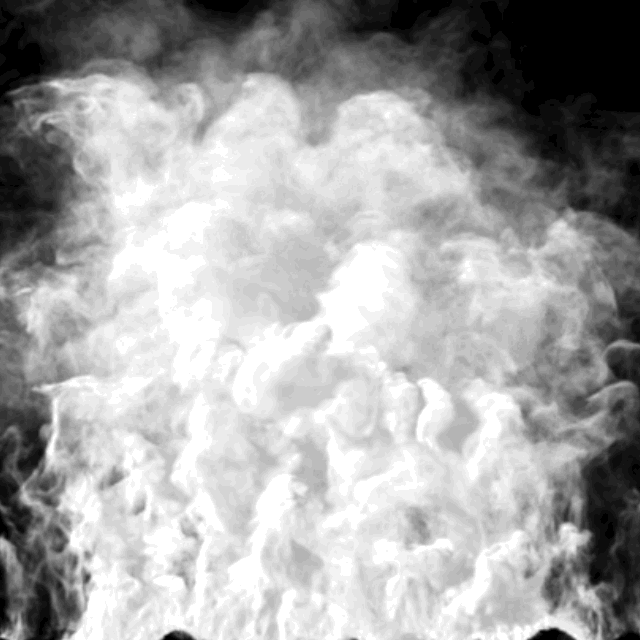 these soundscapes also contain entraining pulses tuned to guide us into a deep meditative state. We can target any of our five brainwaves with these biologically timed pulses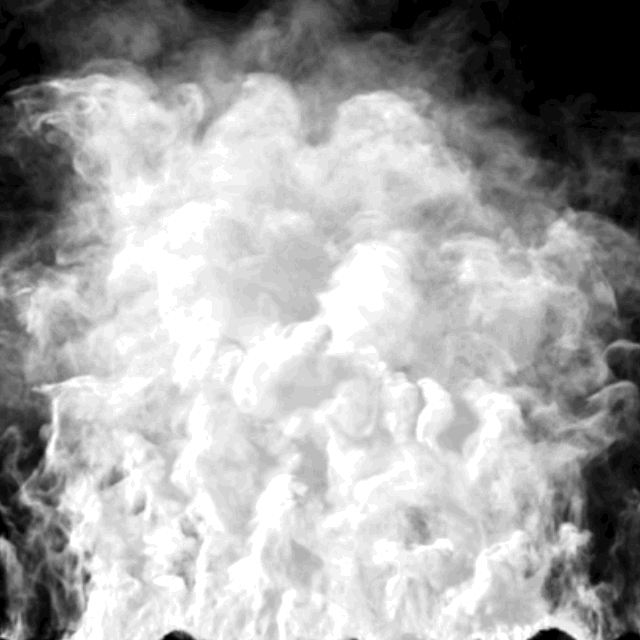 "The evolution of human consciousness is a tangibly manipulable process. It would appear as though entrainment will be among the technoIogies leading the way."