Corporate Sound Meditations For the Bay Area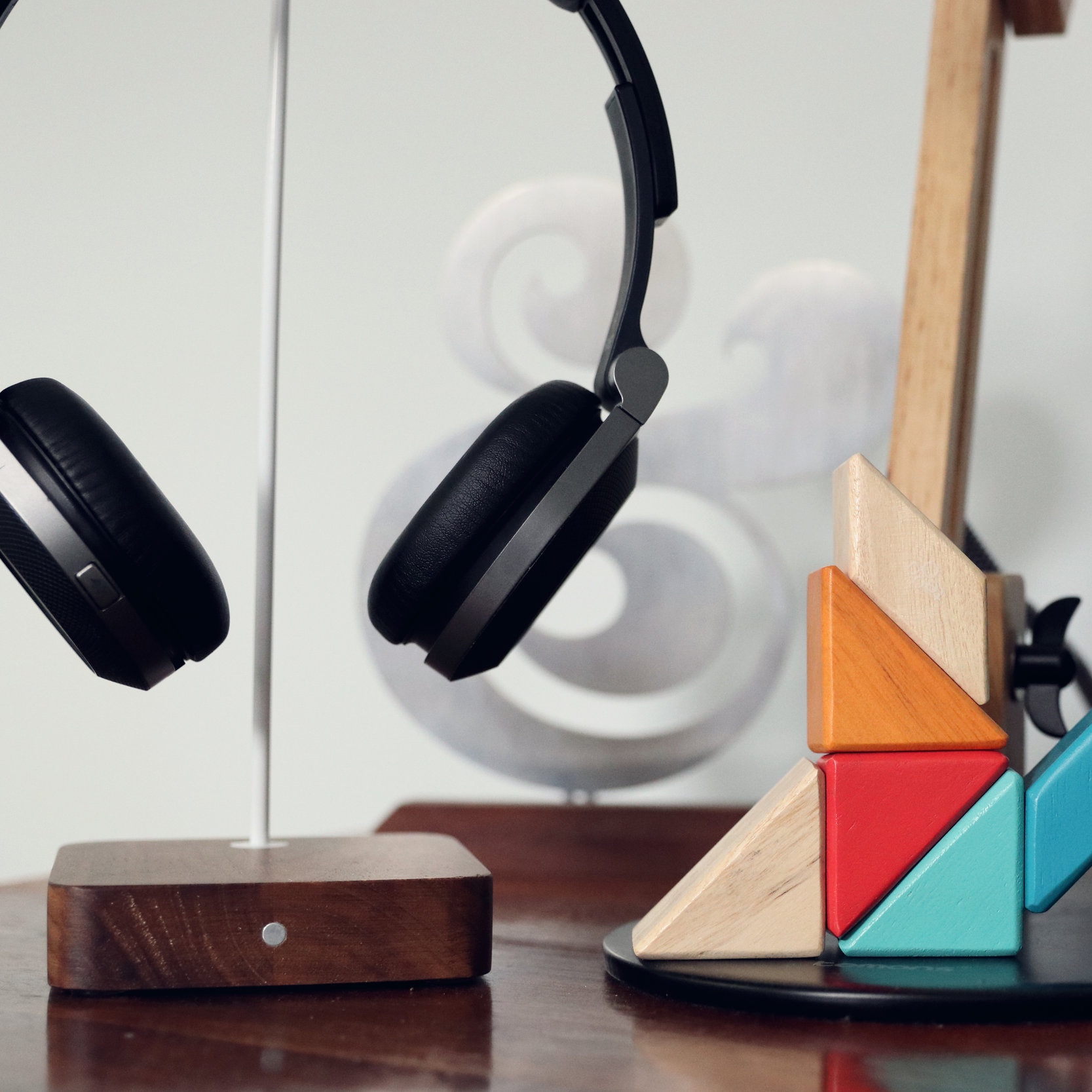 is a research based practice that eases our mind into a meditative state with sound pulses which reside in the same frequency range as our brainwaves. 0.1 Hz - 100 Hz. Relieving anxiety, strengthening focus, and gaining empathy are just a few of the many benefits a sound meditation practice can offer you and your colleagues in an easy to implement routine that fits nicely into the work day.
Types of Corporate sessions offered
Sound Paths: Single Session (1 hour)
Sound Paths: Continued Practice (4 week minimum)
Sound Paths: One on One Practice (4 week minimum)
All sessions include an album of 7 ambient
Sound Meditations for office use.